Welcome to the Sweet Venom 2 Title Hunt! A series of blogs (including this one) has each been given a letter, and you need to hop around and find them to piece together the title of the sequel to Tera Lynn Child's Sweet Venom, out September 6th!
By participating in this contest, you're in the running to win one of five signed copies of Sweet Venom and a grand prize of a $50 bookstore gift card! This hunt is open internationally, so everybody can enter! All contest information and a list of the hunt's host blogs can be found at Tera's blog.
And without further ado, my letter is...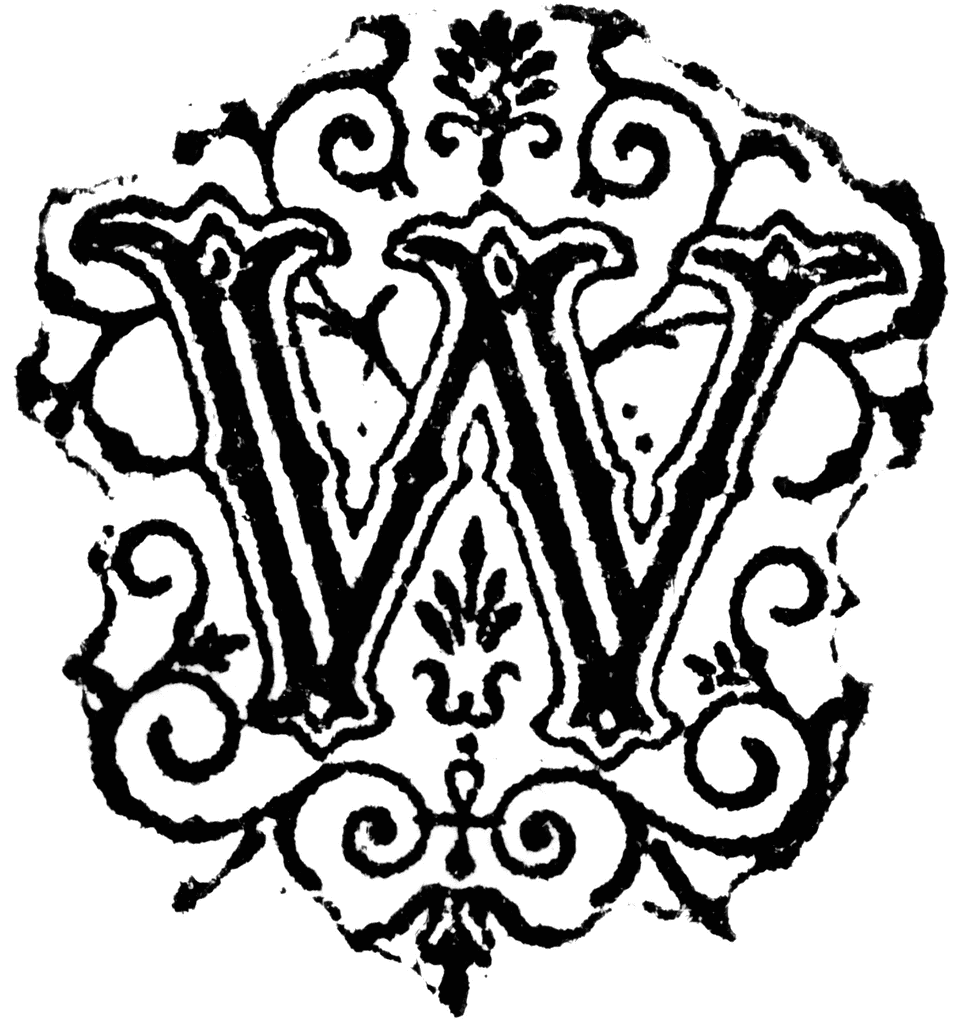 Happy hunting and good luck!
(If you can't read that, it's W.)